ICE DRIVE EXPERIENCE
Experience the beautiful Scandinavia in a unique way.
Every year we organize a unique Ice Drive Experience in the 'backyard' of Volvo, our beloved Sweden. Our Ice Drive Experience combines the Scandinavian winter conditions and the brand new Volvo series, which creates an unique experience for anyone who loves a challenge.
You will drive several days on some of the most beautiful Swedish frozen lakes which are transformed to snow tracks. Within our experience we pay a lot of attention to the management of both under- and oversteering techniques. In addition, you go on an adventure with snowmobiles and last but not least you will join us on a unique husky trip. All this is offered in our brand new Ice Drive Experience.
You can experience this too. Click here for more information, or book directly.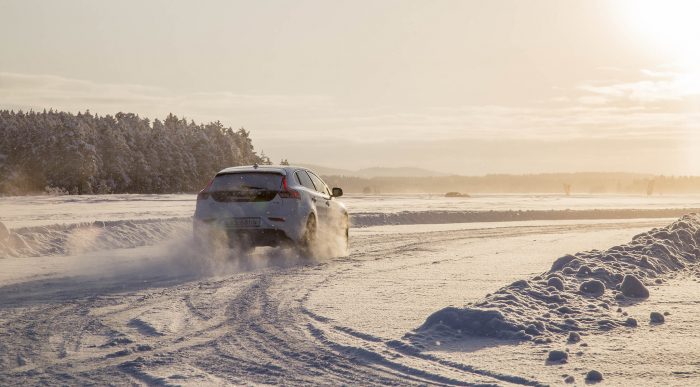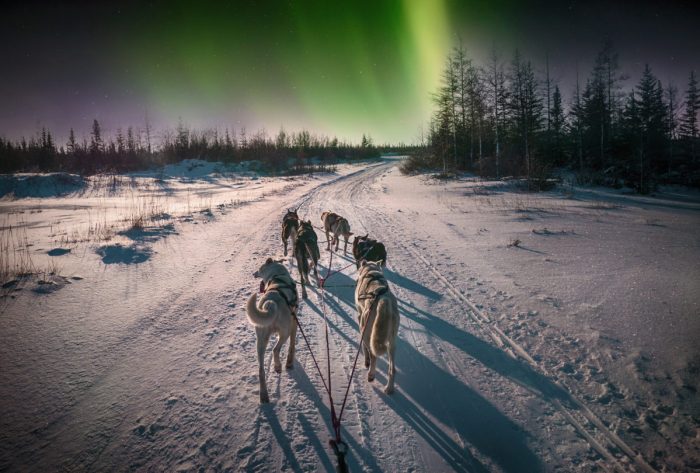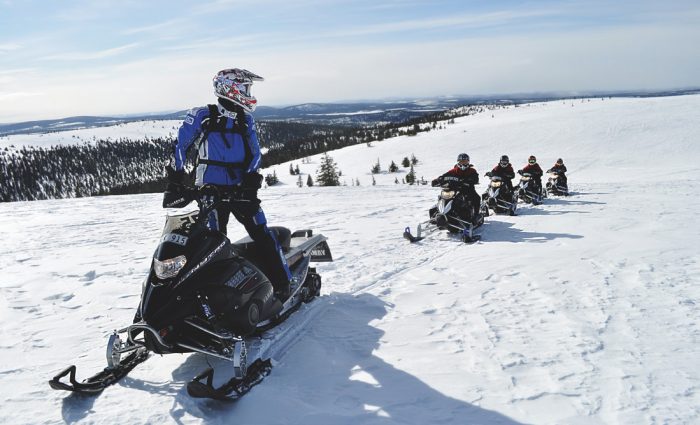 -----------------------------------------------------------------------------------------------------------------------------------------------------------------------------------------------------------------------------------------------------------------------------------------------------------------------------------------------------------------------------------------------